Explore S.M. Pratt's Books
This complete episodic novel includes all ten installments of the first season in The Stewardess's Diary saga. Learn more.
Buy it NOW!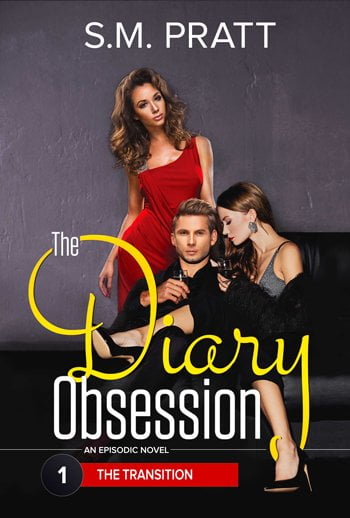 The sage continues into a second season called The Diary Obsession. It begins with The Transition. Learn more.
Get it for FREE!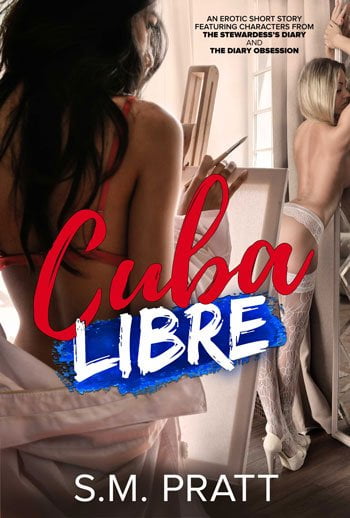 This steamy short story is now exclusive to my reader group, so you can't buy it anywhere.
Learn more.
Subscribe to get it