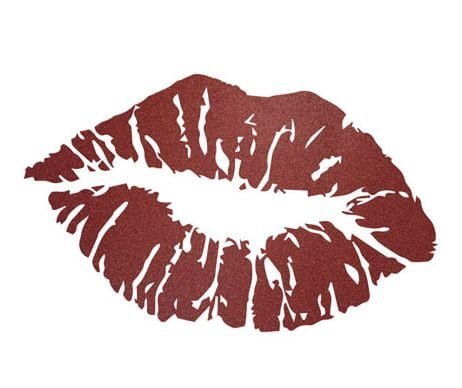 S.M. Pratt is a single woman traveling the world on her own, living in the moment, looking for more than love, and always trying out new things. Fun adventures and unique cultural experiences are always at the top of her agenda, no matter the country she happens to be visiting.
She would love to quit her day-job and write full-time. You can help her write the next story faster by purchasing her books or/and writing five-star reviews. Without your support, she's invisible and unable to make a living doing what she loves, which is creating what YOU love to read.
It's a win-win, don't you think?
You can leave reviews on Amazon, BookBub, GoodReads, and other retailers.