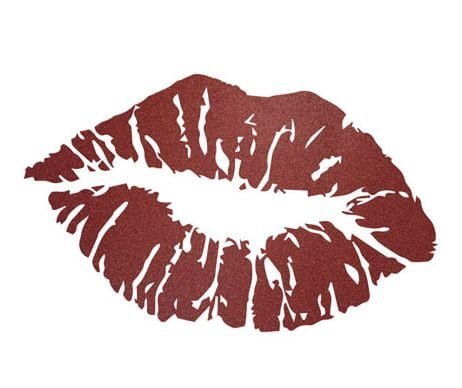 Thank You
Your click has been recorded. Check your inbox (junk folder/promotions tab) in about fifteen minutes and you should find an email with a link where you can download your free book.
Make sure to download it right away because the download link will expire on Dec 31, 2019.
While you wait, feel free to look at my Christmas Gift Ideas here: https://www.smpratt.com/promos/christmas-gift-ideas
Merry Christmas
& Happy New Year!