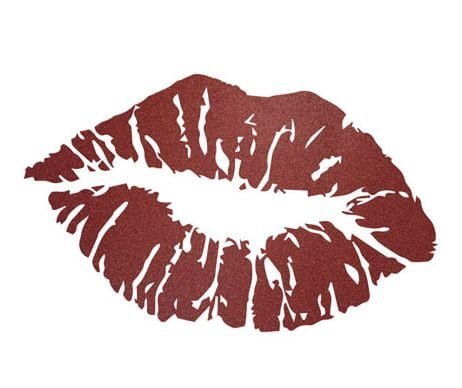 Thank You - Almost There!
Here's the link where you can get your free story.
https://dl.bookfunnel.com/b8qocy09h5
If you're not already on my new SendFox mailing list, you'll (eventually) receive an email with a button you'll need to click to confirm that you want to hear from me.
Talk to you soon!